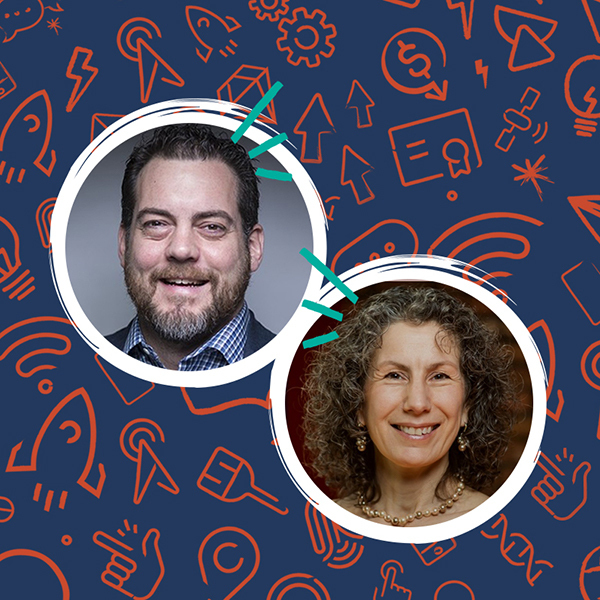 A more engaged workforce is a more productive workforce. Getting — and keeping — your employees engaged requires a smart combination of culture, information and technology.
In this episode, Michael Logan, Senior Strategic Sales Consultant at Genesys, and Ginger Conlon, Thought Leadership Director at Genesys, talk about optimizing your team's performance. They discuss ways to enhance the agent experience by deflecting repetitive tasks and serving up the most useful content.
An artificial intelligence (AI)-powered assistant frees up agents so they can focus more strategically on complex customer issues. Plus, they're better informed to make decisions about their time and productivity.